E-Commerce is a competitive landscape where a cookie-cutter website can no longer stand a chance. You can count on Emvigo as we are a trusted e-commerce development company with a track record of creating websites that drive profitable business growth. Explore our e-commerce development solutions that are designed to differentiate your business and help you stay ahead.
Our E-Commerce Development Services
Our e-commerce development services deliver robust and scalable online stores aligned with your business needs. We work on the most popular e-commerce platforms, including Magento, WooCommerce, and Shopify, helping your business take advantage of their unique features and strengths.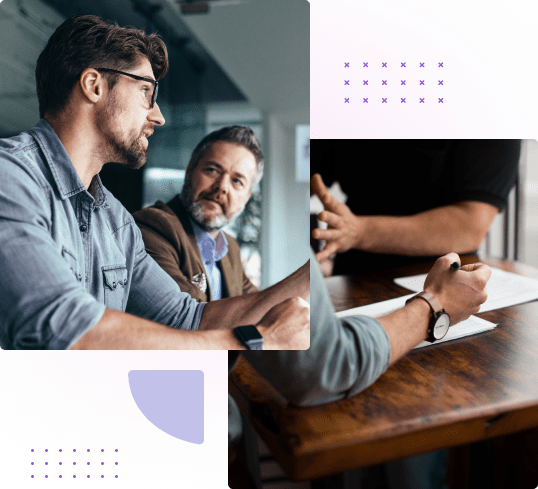 To truly harness the full potential of Magento's functions and features, you need an experienced e-commerce development agency like Emvigo. Our certified Magento developers build custom and highly responsive B2B and B2C stores in Magento, specializing in two distinct areas within the Magento ecosystem: Magento website development and Magento extension development.
We can build from scratch or modify a complete online store using the Magento platform.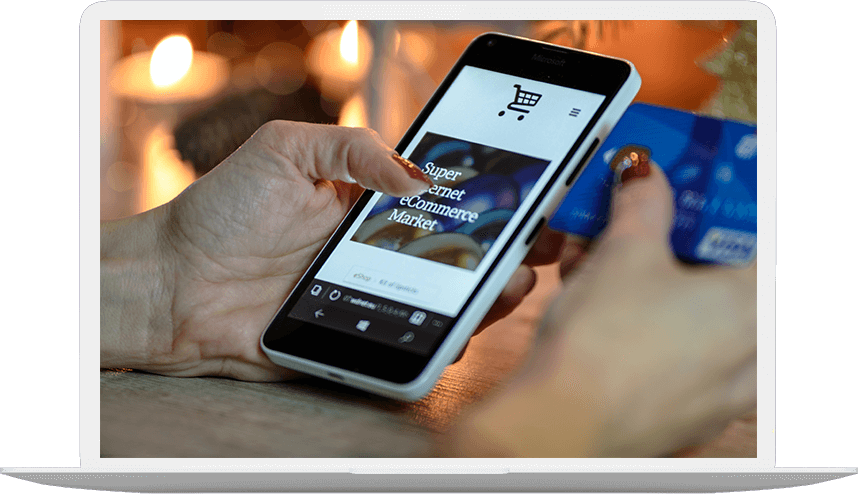 Building a Shopify store that looks good isn't enough. It needs to perform well and drive better reach revenue, and conversions for your business. If you're looking to set up, design, and optimize your eCommerce site on Shopify, our Shopify development services are meant for you. Emvigo's team of Shopify experts can build your online store with unique functionalities while maintaining your desired level of aesthetics and performance.
WooCommerce Development Services
For custom, fully responsive, and SEO-friendly WooCommerce sites, you can trust our WooCommerce development services. We are experienced in handling diverse development and migration projects on WooCommerce with expertise and a sharp eye on the ROI. Whether it's tackling recurring errors or addressing integration issues with WooCommerce, we promptly confront each challenge and resolve them with meticulous attention to detail.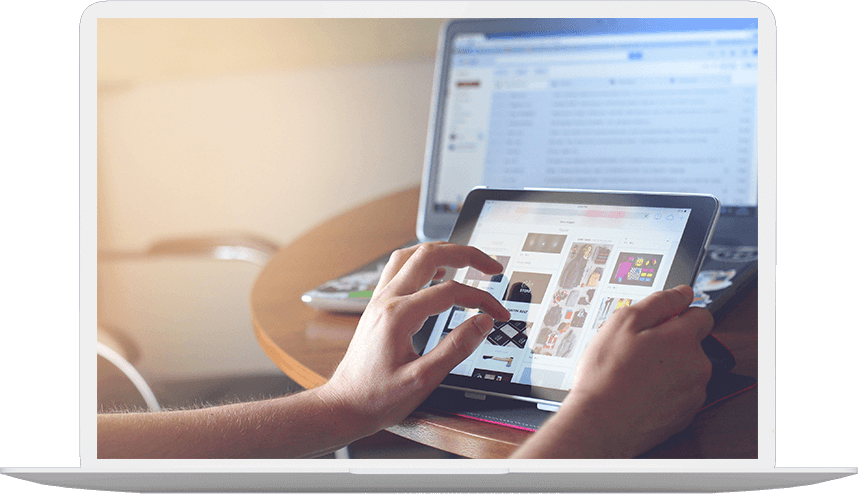 Take the Next Step with Emvigo Technologies.
Ready to Transform Your Business?