Our WooCommerce Development Service Promises an Unmatched Digital Storefront
Emvigo's WooCommerce development services are all about delivering a great e-commerce site that you'll be proud of. Our skilled experts, with their deep technical know-how in custom development and enterprise integrations, build WooCommerce websites that perform like a charm.
Our WooCommerce developers help you tap into the finest WooCommerce features – seamless WordPress integration, customizable themes, integrated marketing tools, and comprehensive inventory management, to name a few. We also minimize downtime, weed out SEO issues, and provide ongoing support to ensure your site stays in top form. With Emvigo, you get the very best of WooCommerce for your business. Our solutions can adapt to your changing needs, while our agile methods ensure fast and efficient WooCommerce development.
Read more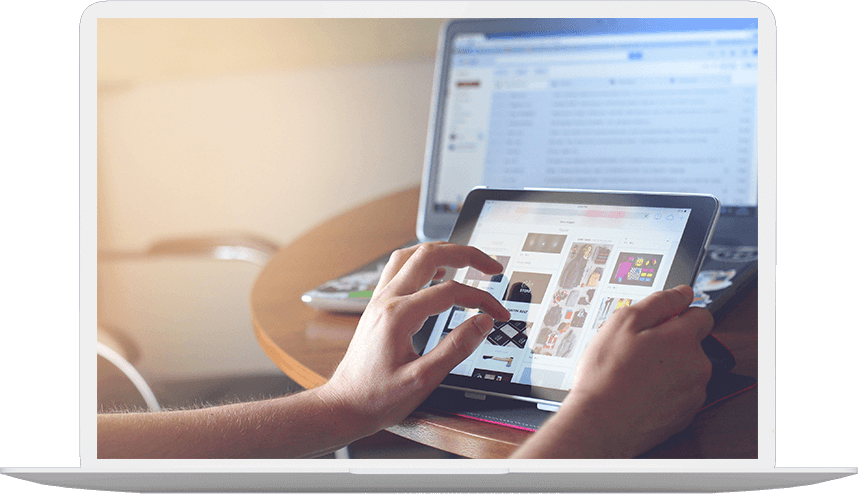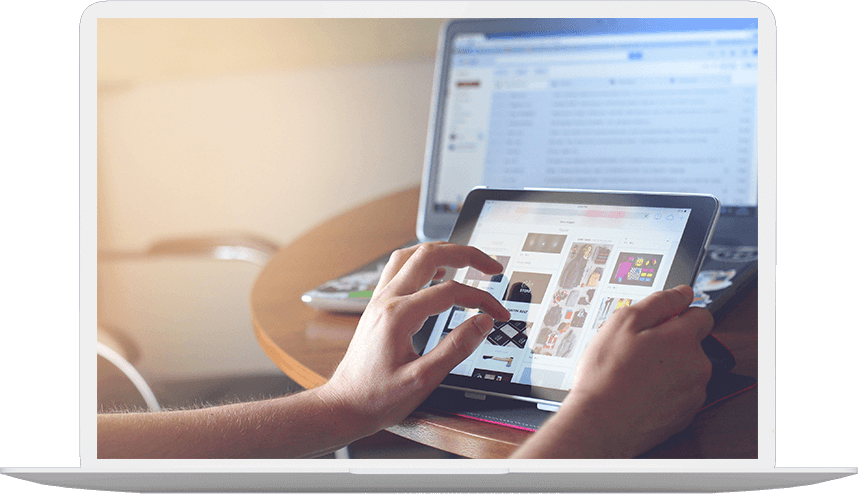 Take the Next Step with Emvigo Technologies.
Ready to Transform Your Business?