Where Passion Meets Excellence and Growth
At Emvigo, we are a vibrant community united by our passion for innovation and collective growth. Our culture is one that encourages the best in you through a supportive, positive, and friendly environment.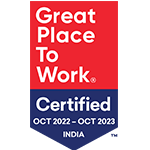 Every day at Emvigo is exciting. We work with some of the brightest and most promising minds. Because we believe in mutual growth, we regularly invest in honing the talent of our people. For this, we conduct initiatives that ignite creativity and innovative spirit.
We have a variety of engaging events that bring us together as a team. We celebrate successes and milestones with our "Half-yearly Awards," recognizing outstanding performance with cash rewards, certificates, and cultural events. We take festivals and special occasions as opportunities to create lasting memories.
But it's not just about events. We promote work-life balance through "Workation" sessions, enabling effective interaction among our team members. Our company trips allow us to explore new horizons and strengthen bonds.
Emvigo values diverse interests, with dedicated celebrations like "Magento Day" and "DevOps Day," honouring our teams' unique skills and contributions.
We invite you to be a part of our Emvigo family, where we grow together and make our mark on the world of technology.
Fostering Togetherness and Shared Achievements
In our culture, growth, and fun walk hand in hand, making Emvigo not just an ideal workplace but a close-knit family where careers flourish, dreams take flight, and where everyone gets to thrive.
Jogo Bonito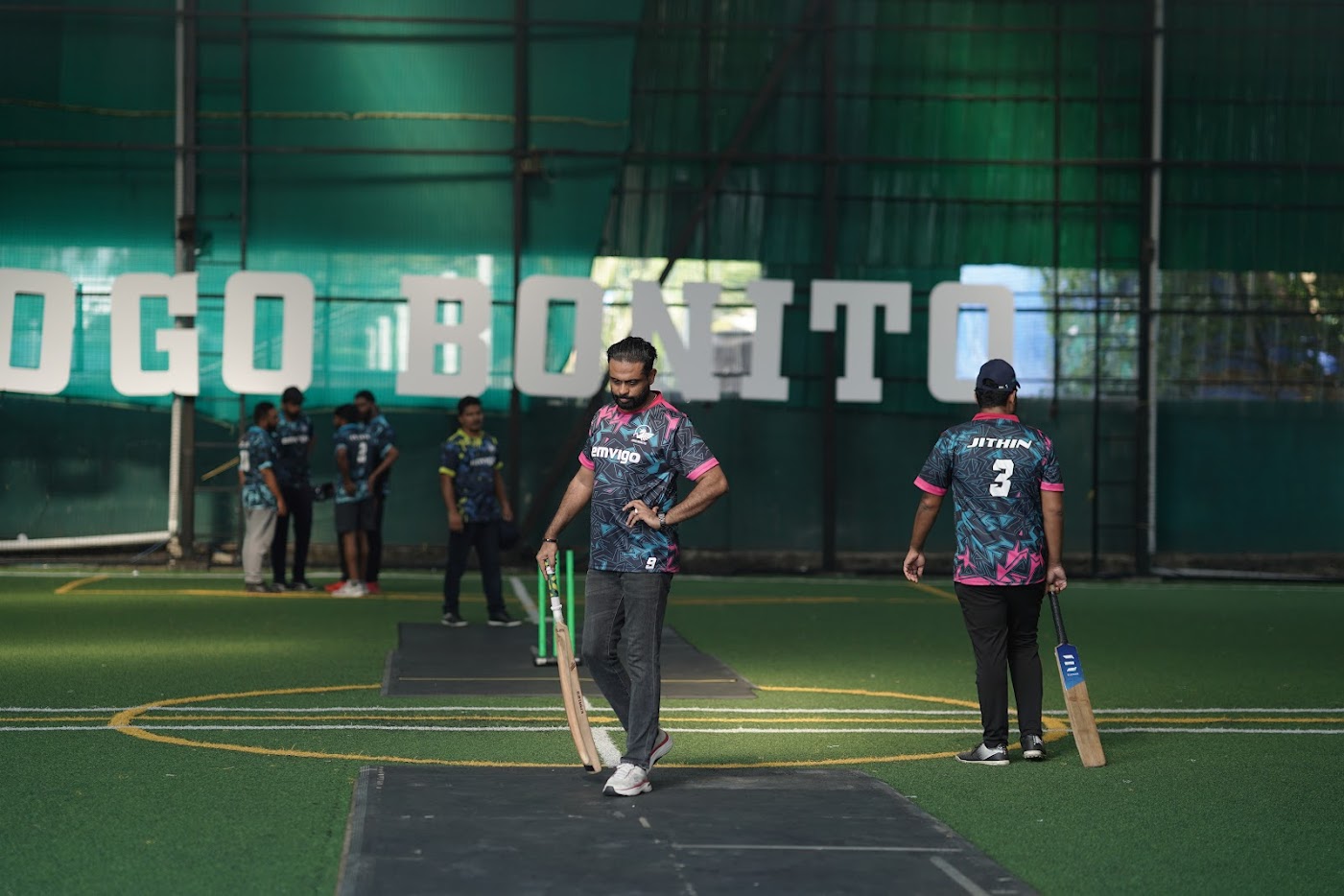 Company Trip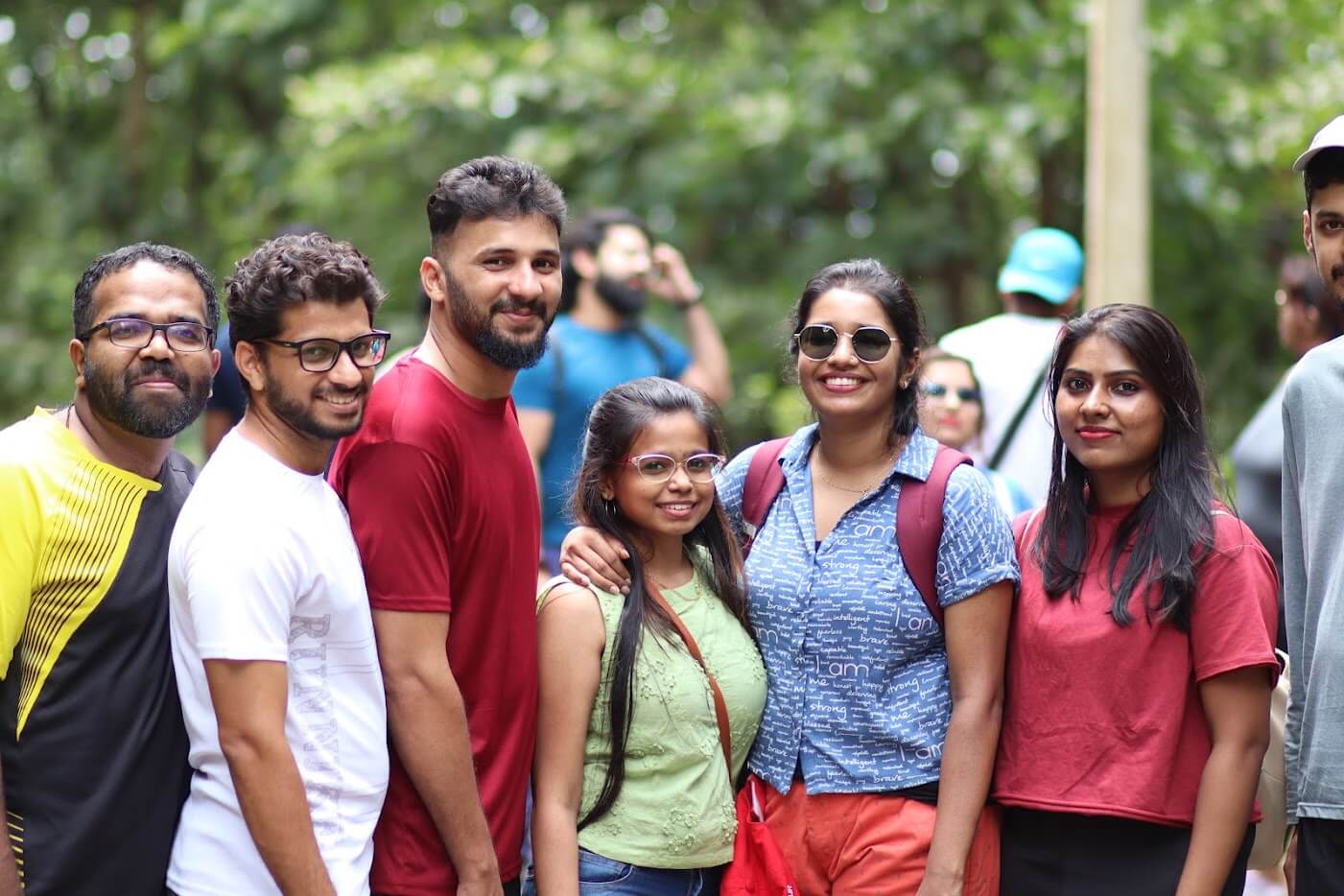 Team Lunch/Dinner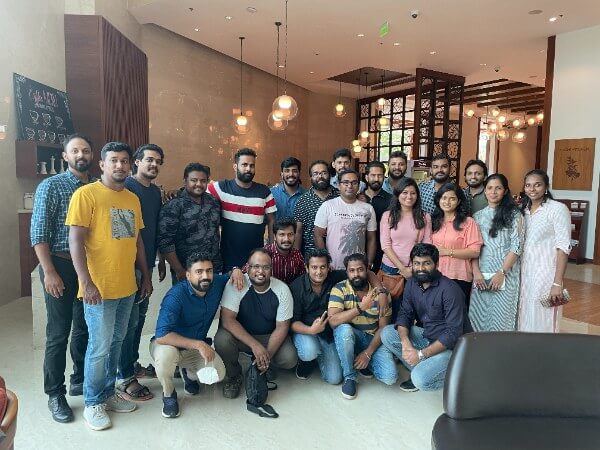 Christmas Celebration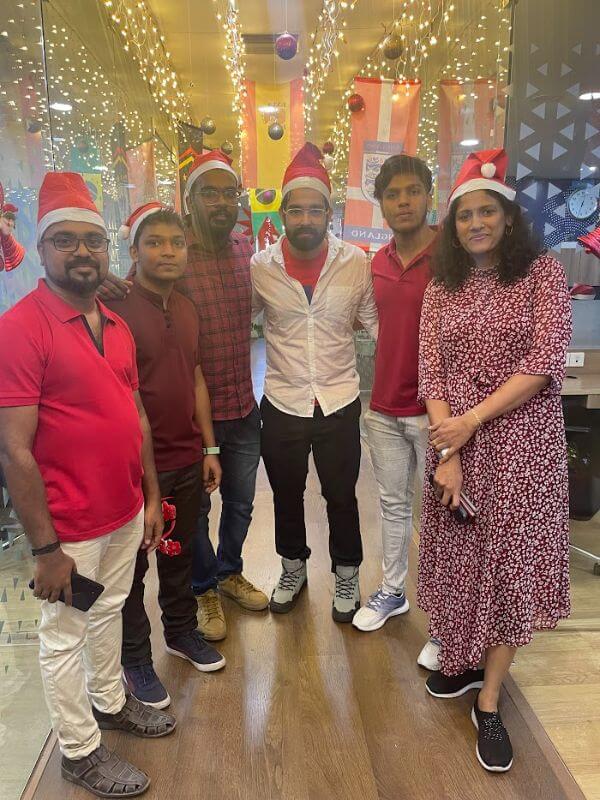 emHack
Onam Celebration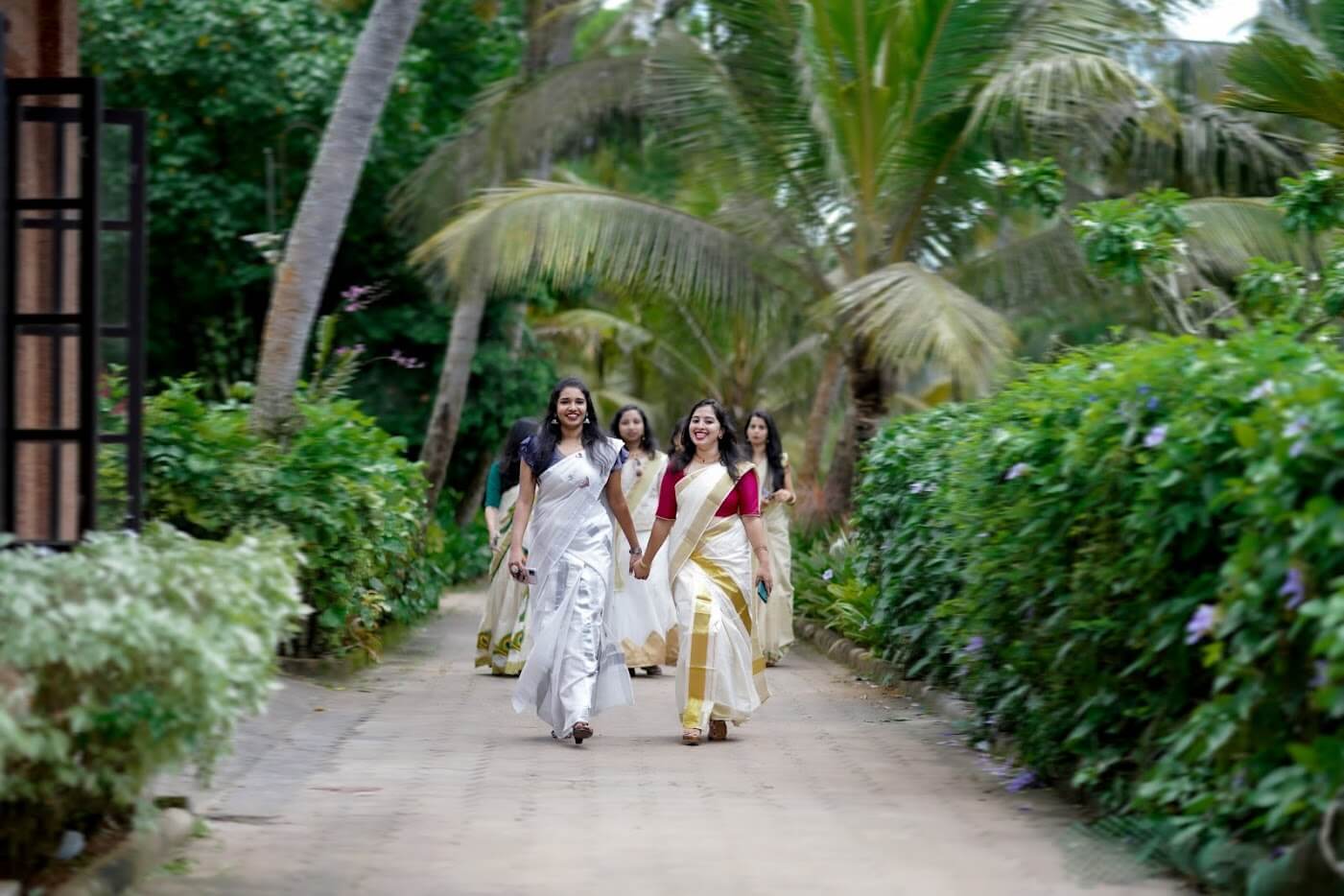 Women's Day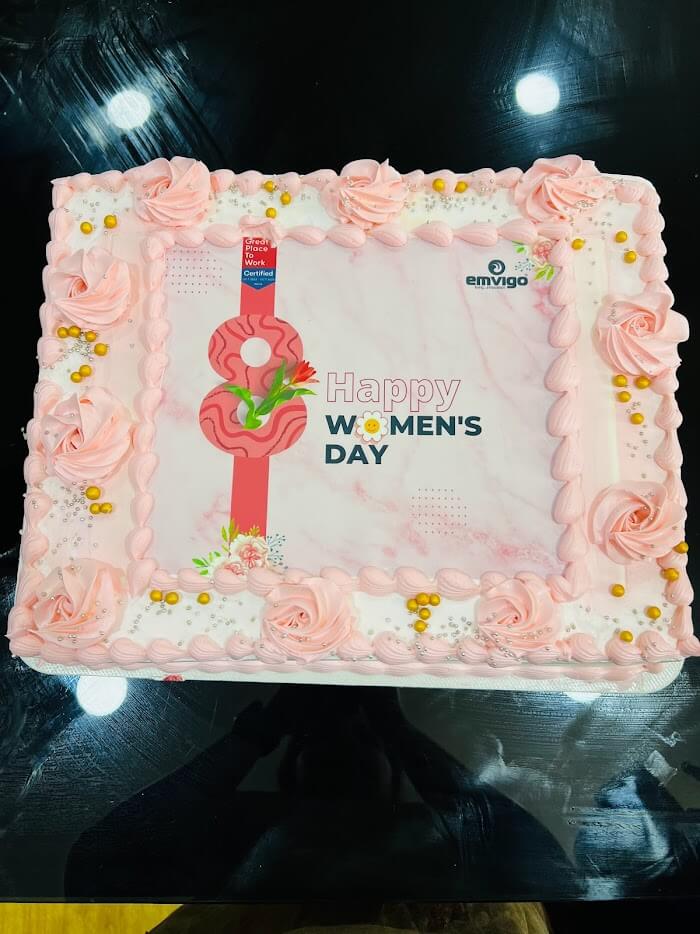 Half-yearly awards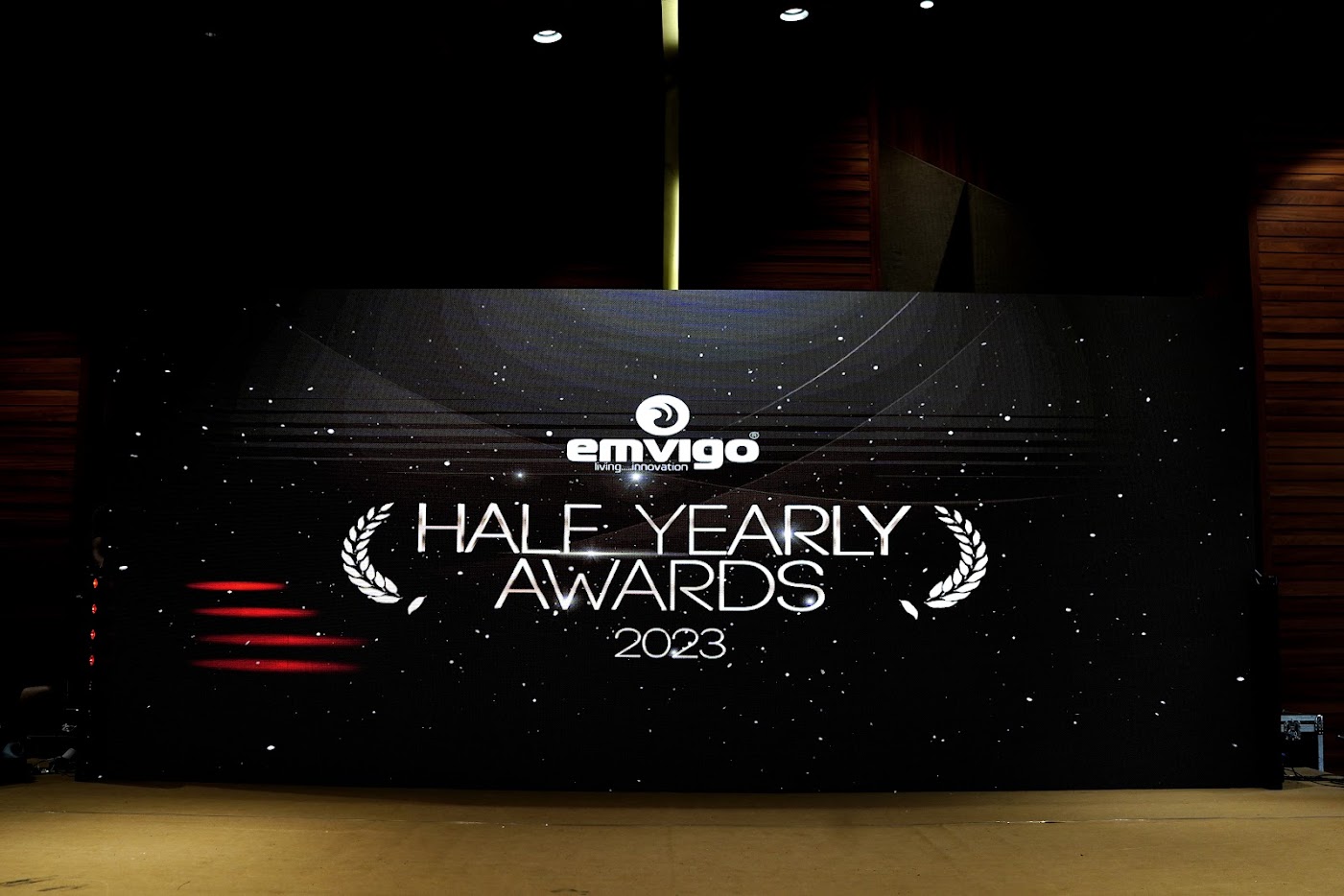 Workation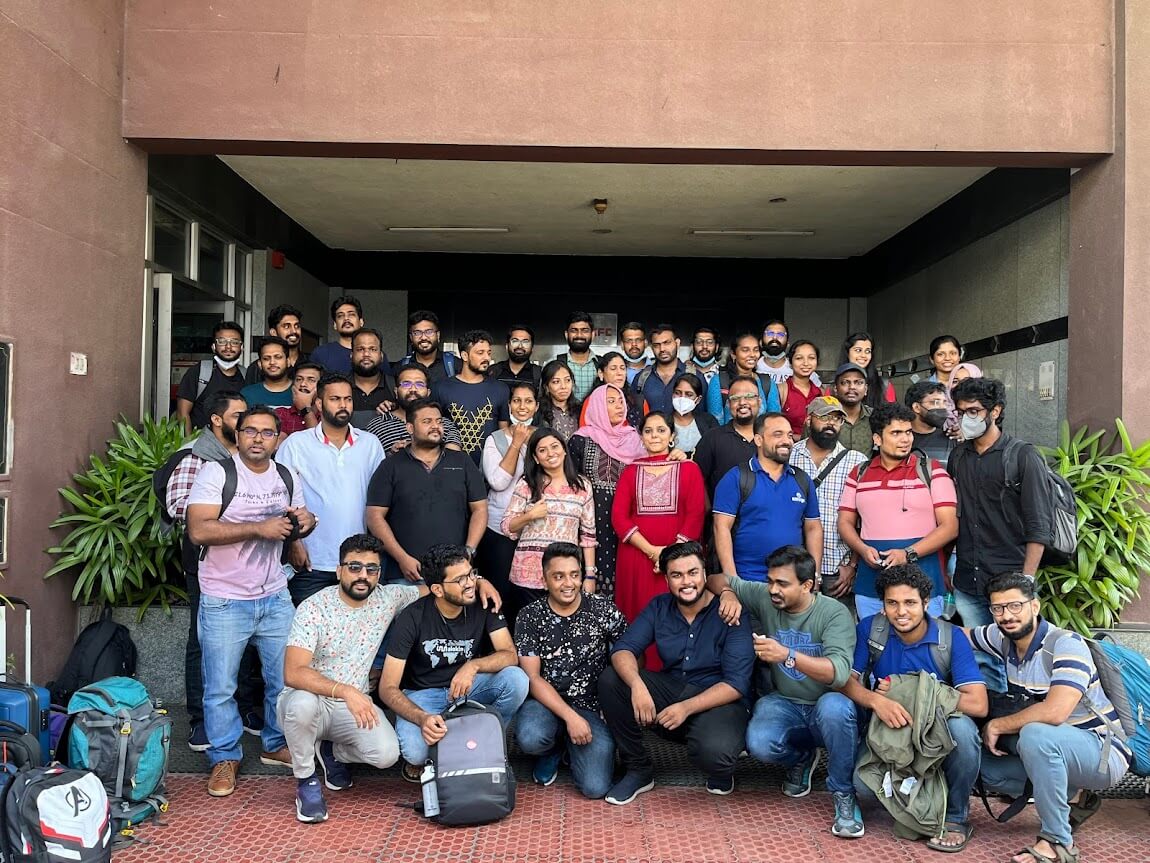 Special Days at Emvigo